I have been so busy working away that I have not shared anything on the blog in ages… We have lots of exciting projects in the works, two of which have broken ground this week!  I will make sure to post progress pictures, but in the mean time, here are a few drawings upcoming projects.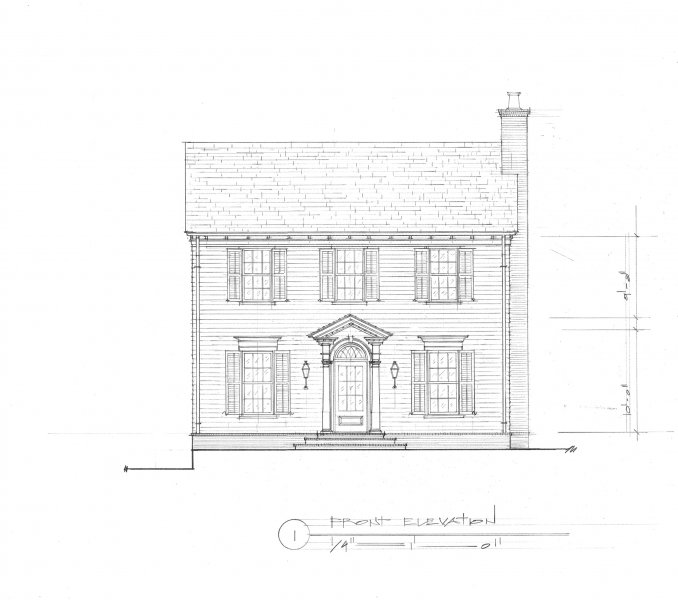 A small but charming classically styled house in my neighborhood… There will be lots of site visits to this one!
This house is in a very tricky lot with a very narrow buildable area.  This produced a great plan where most of the house is only one room deep, providing lots of natural light to the interiors.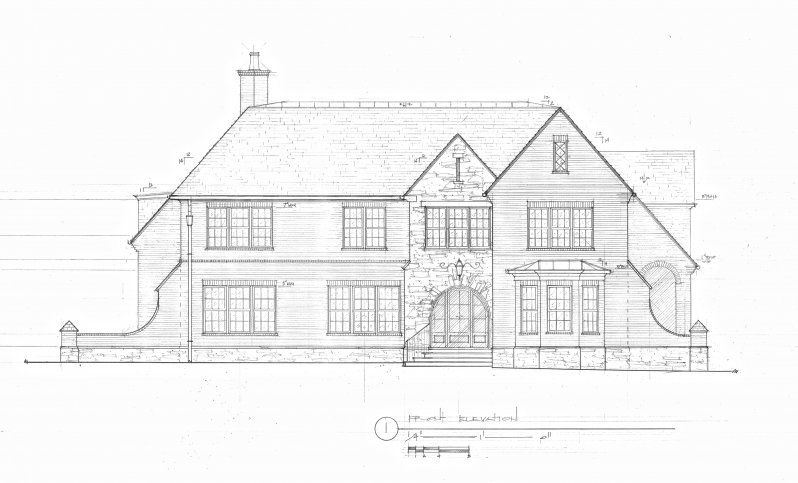 This is another great house for some great clients.  Demo started on the site yesterday, and I am very excited to see this one come to of the ground!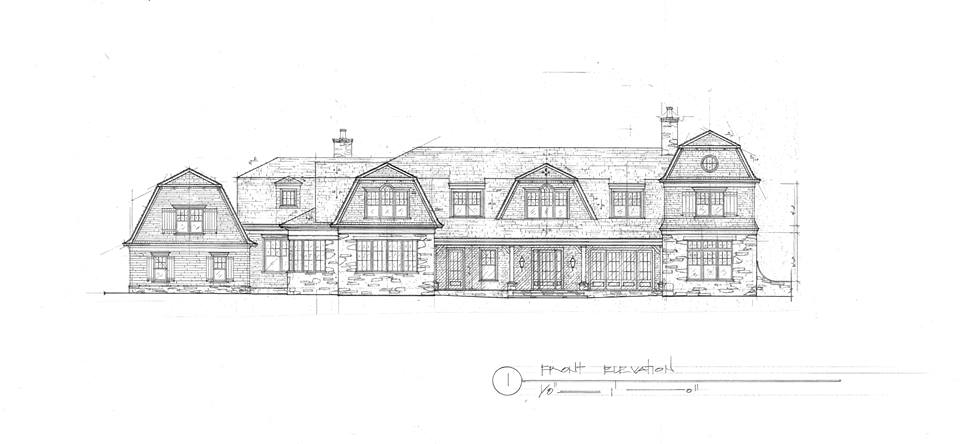 I was so very honored to be a part of the ground breaking ceremony for this very special house.  It is located on an incredible piece of property that literally took my breath away the first time I saw it.
I have said it many times before, but it is still true.  I am so very fortunate to be able to go to work every day and create these designs for the most wonderful people.  I am incredibly thankful to all my clients, who allow me to practice my craft and be a part of their house building journey.
All my best,