Hi everyone!  We just wanted to show you some of the fun things we have been working on this year.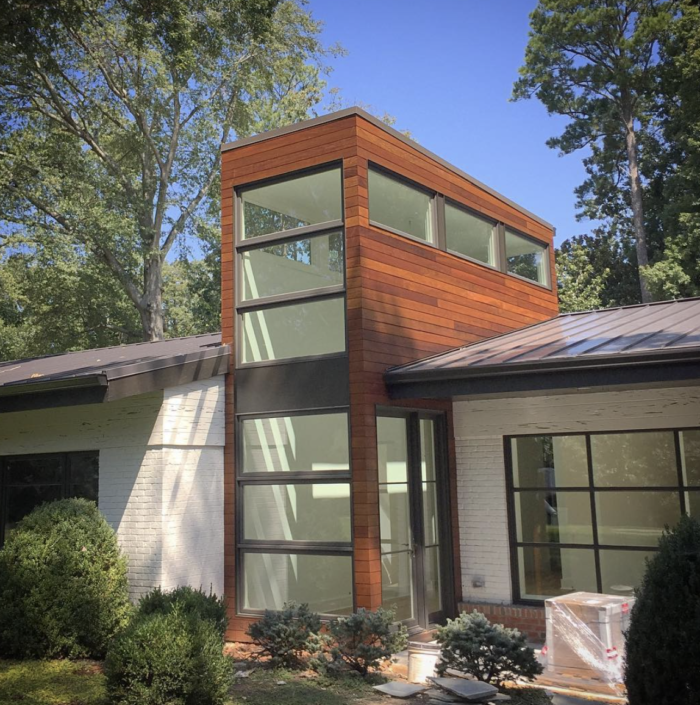 This project is underway in Decatur!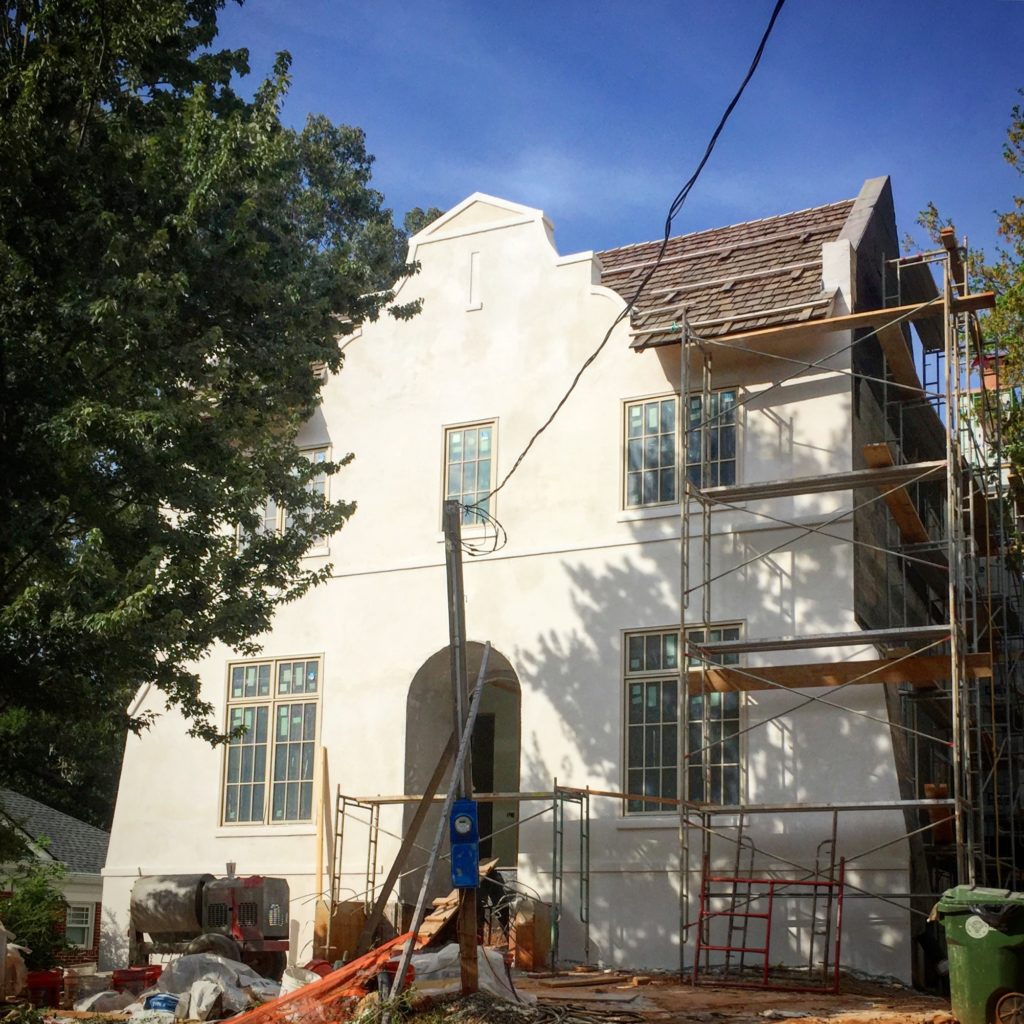 It is incredibly exciting to see this one going up in Morningside.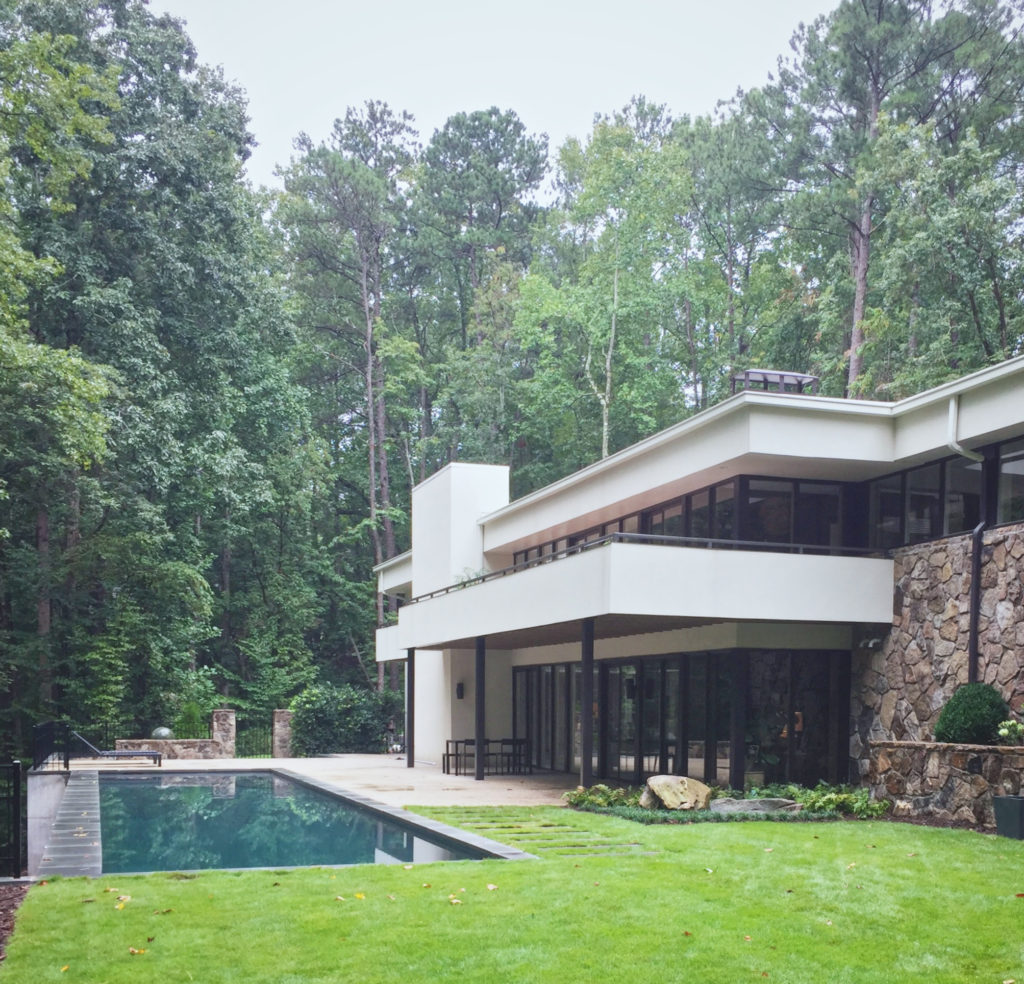 We are so fortunate to have worked with some wonderful clients, reviving this Robert Green house in Sandy Springs.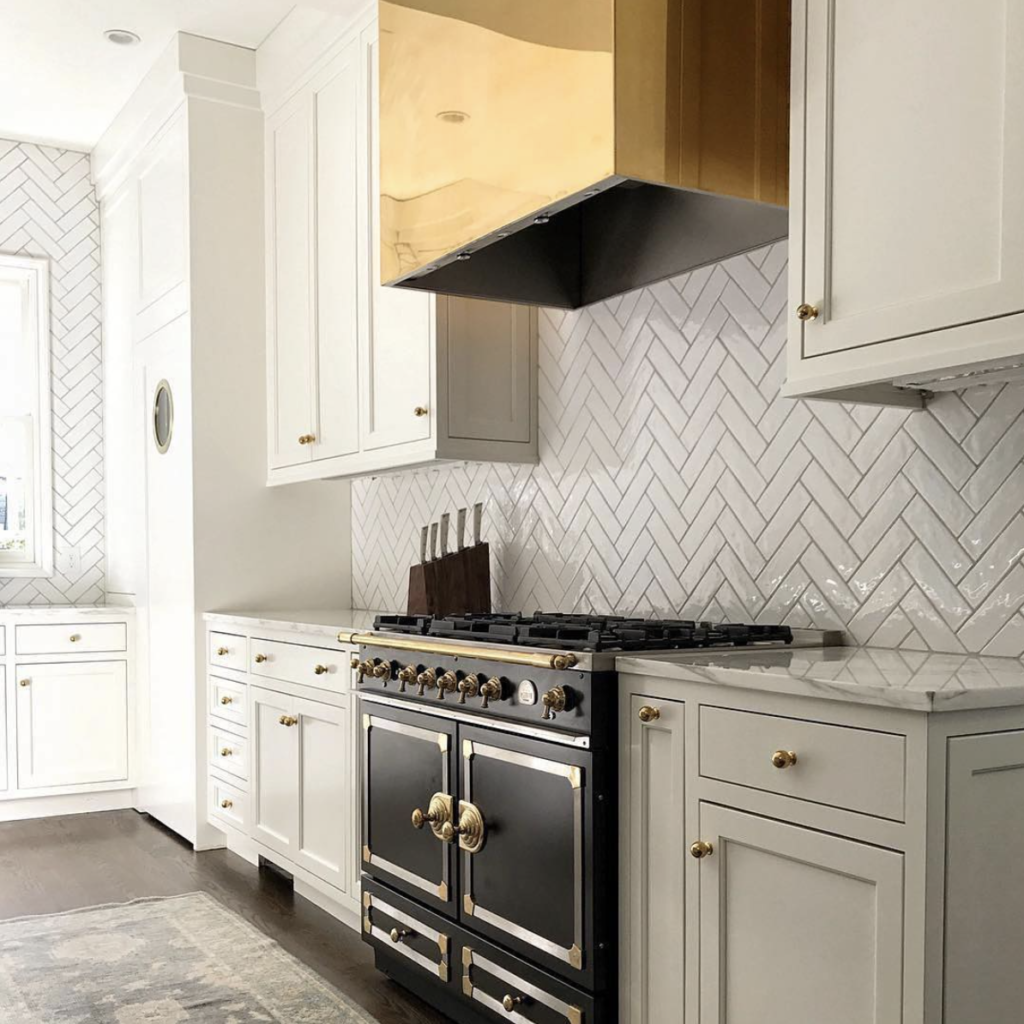 Piedmont Heights… Perhaps the shiniest range hood ever!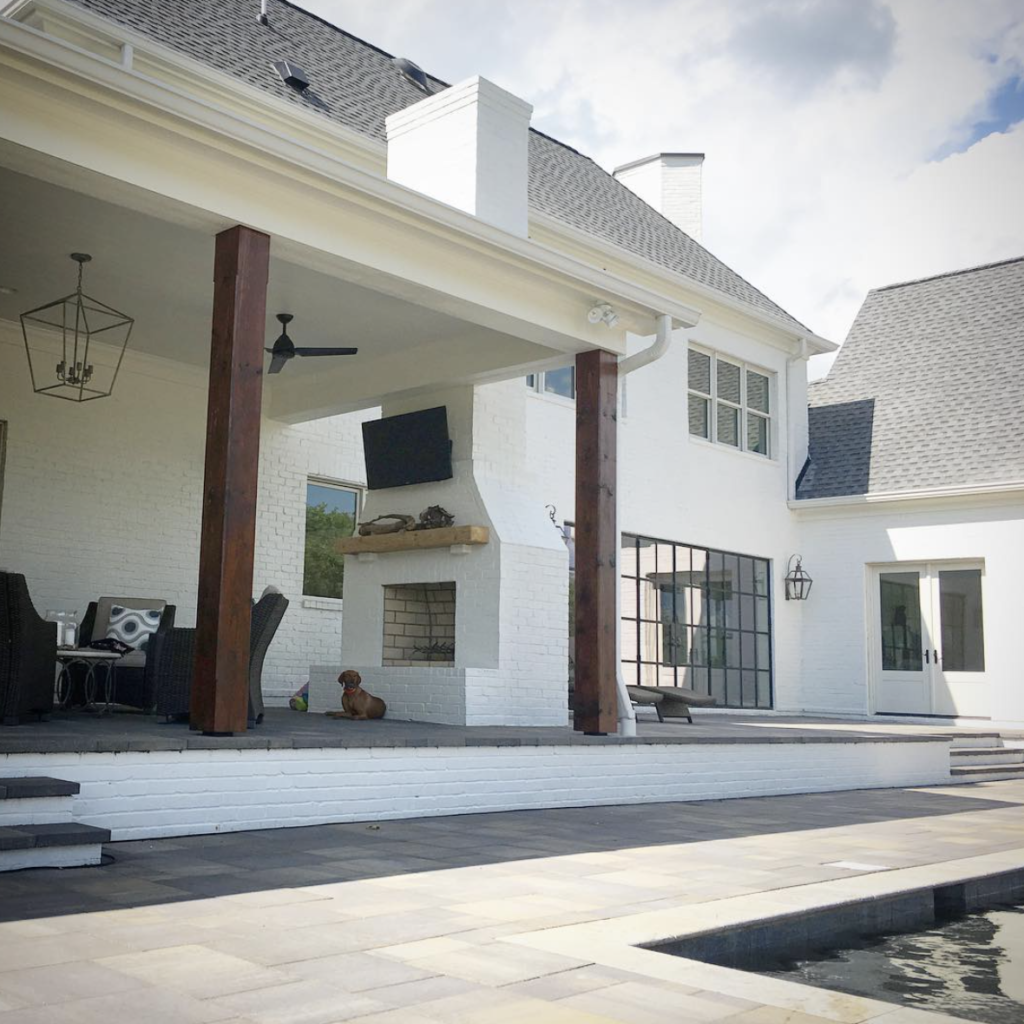 Serious pool envy, recently completed in Maryville, Tennessee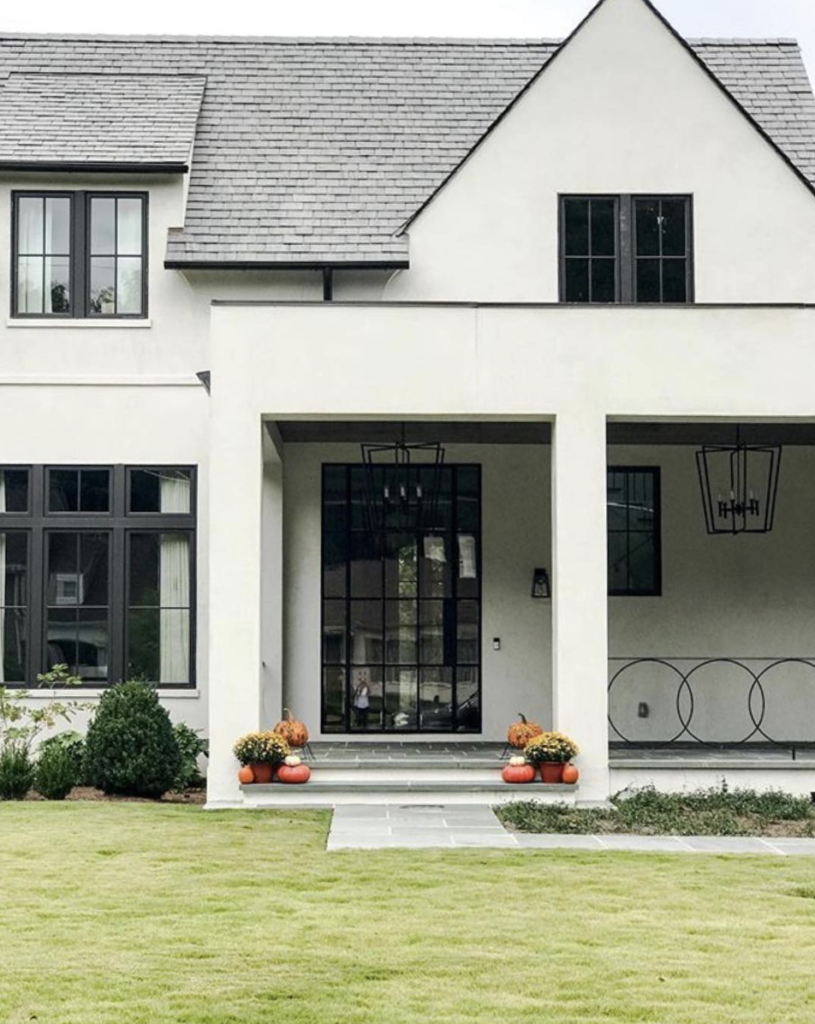 Recently completed in Peachtree Park, it has the best porch for drinking Champagne Cocktails!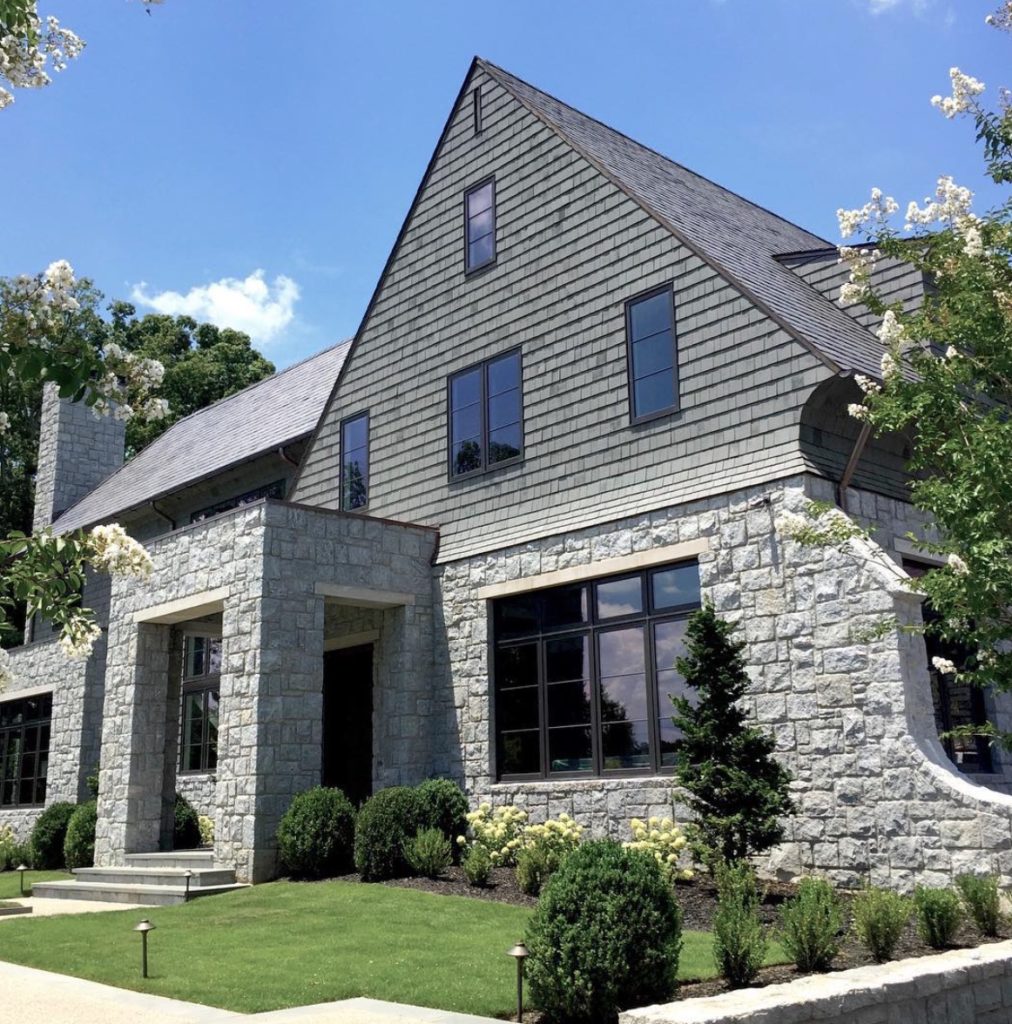 Another recently completed house in Piedmont Heights, this one was so much fun.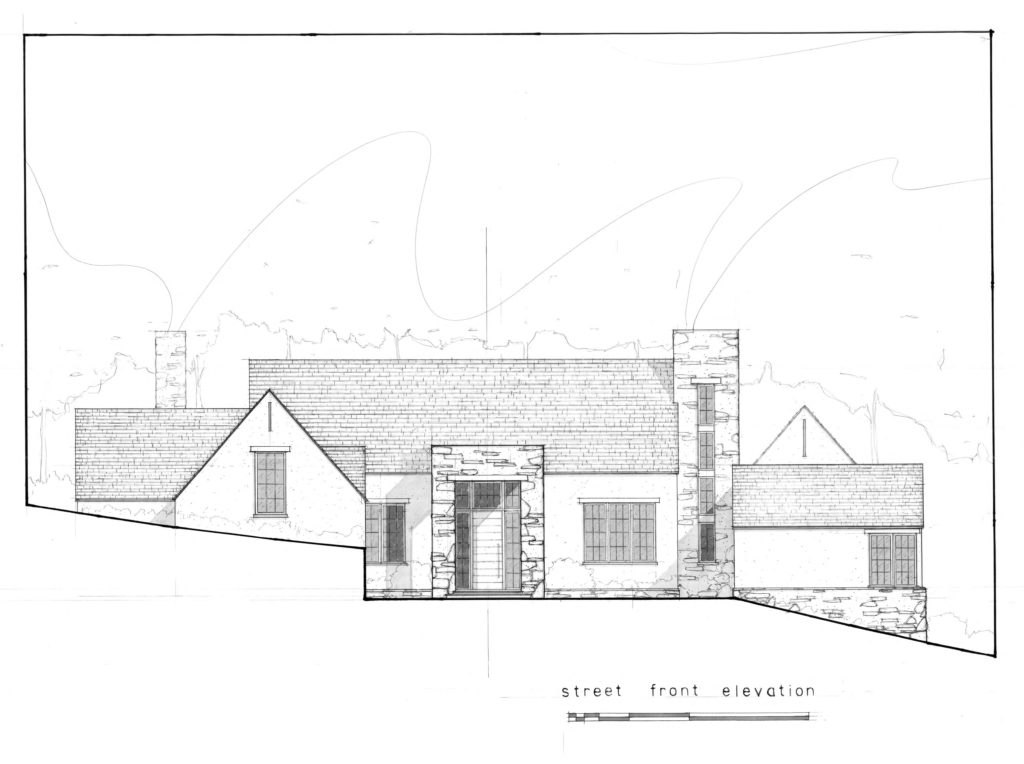 Many more projects to come, like this one in Lake Keowee, South Carolina
Thank you for visiting!