If I had to choose one of the many beautiful neighborhoods on Florida's 30-A highway in which to live, it would be Seaside.  Seaside may not be the newest or biggest development in the area, and it may not have the most impressive architecture, but it feels like home to me.  I would like to share with you some images from our most recent vacation to the Beaches of South Walton.
The master plan for the town of Seaside Florida was designed in 1978 by the architectural firm Duany Plater-Zyberk & Company.  It is modeled after an old southern town, and helped launch the New Urbanist movement.  You may recognize Seaside as the set for the movie "The Truman Show".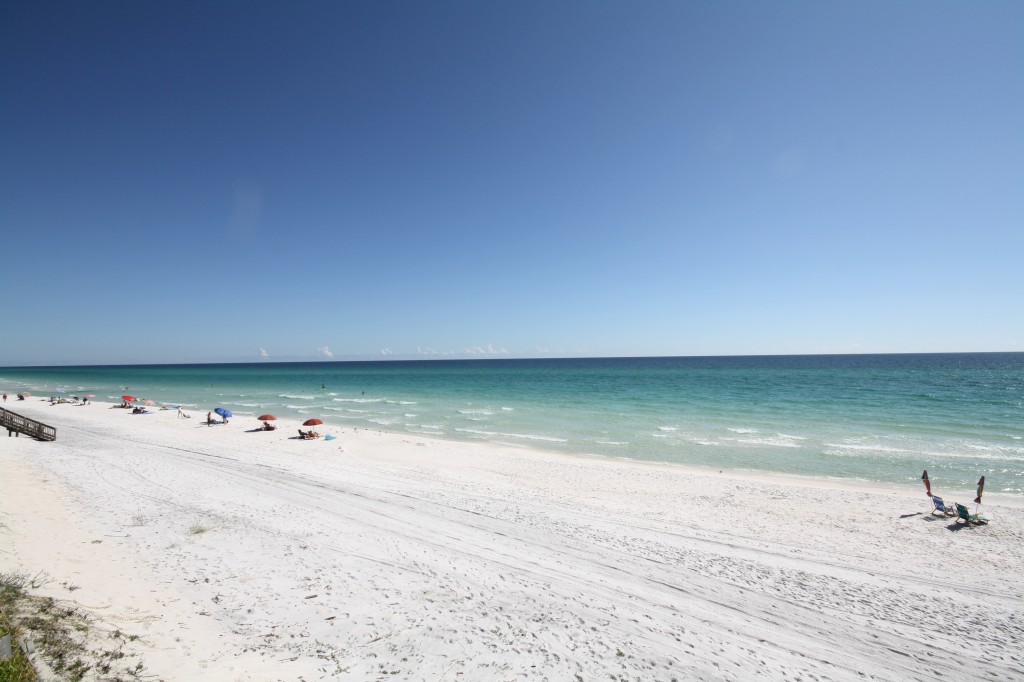 It is pretty hard to go wrong when you start with a beach that looks like this…  The gulf waters are crystal clear, and the sand is sugar white…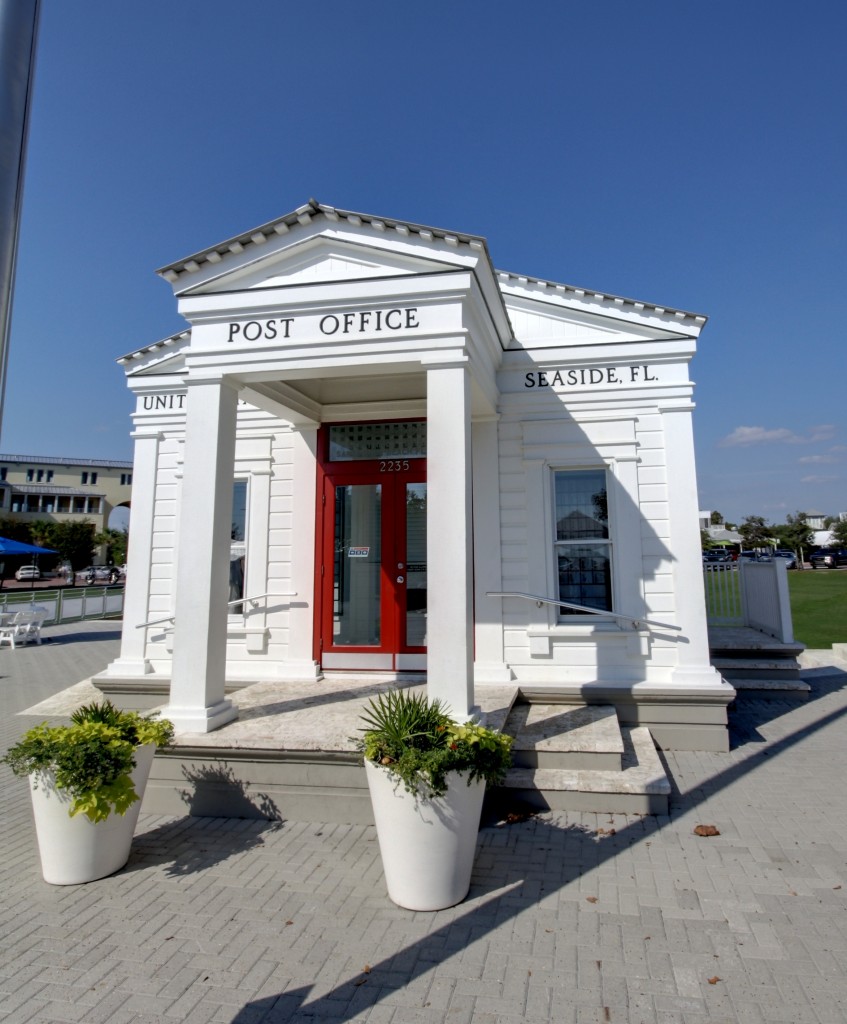 One of the first things you notice when you get to Seaside is the very charming post office.  Behind the post office is an open central lawn with a stage.  The lawn acts as an amphitheater.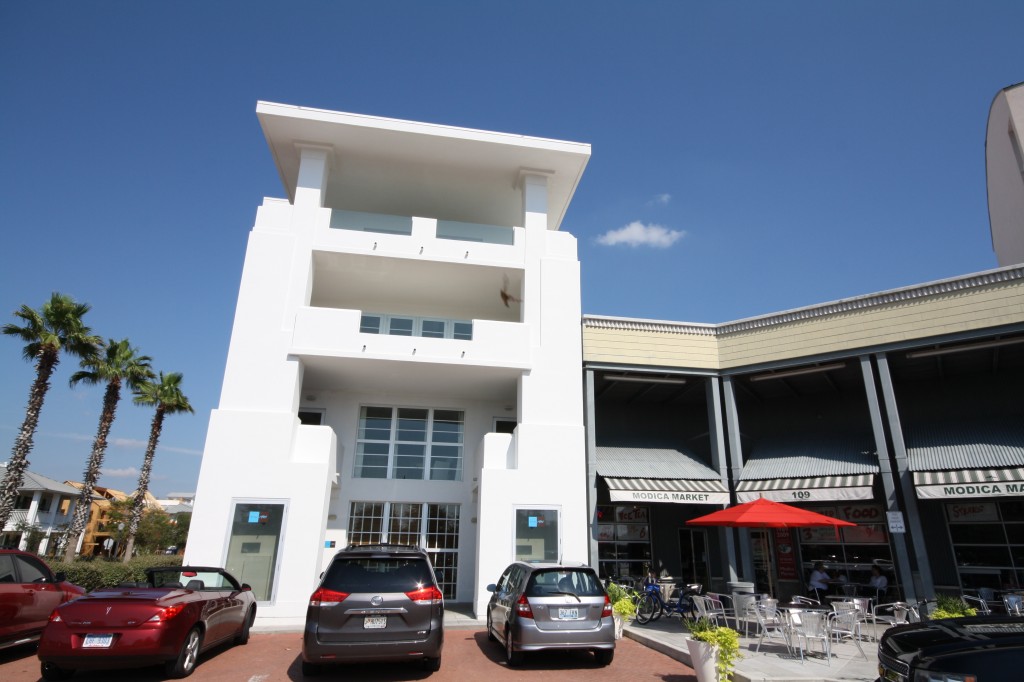 The central lawn is surrounded by high density commercial and mixed use buildings.  You can find great restaurants and shops here.
As you walk away from the "central square" you see smaller buildings, like the "townhomes" at the Shops at Ruskin.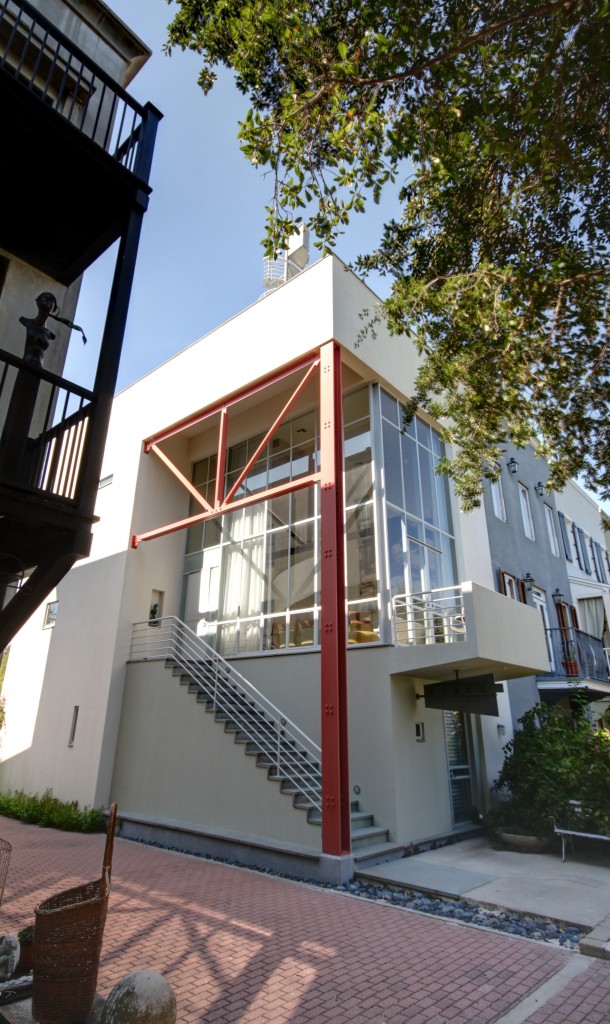 This is an architect's office in "The Shops at Ruskin".  Am I jealous he gets to come here every day to work?… Yes…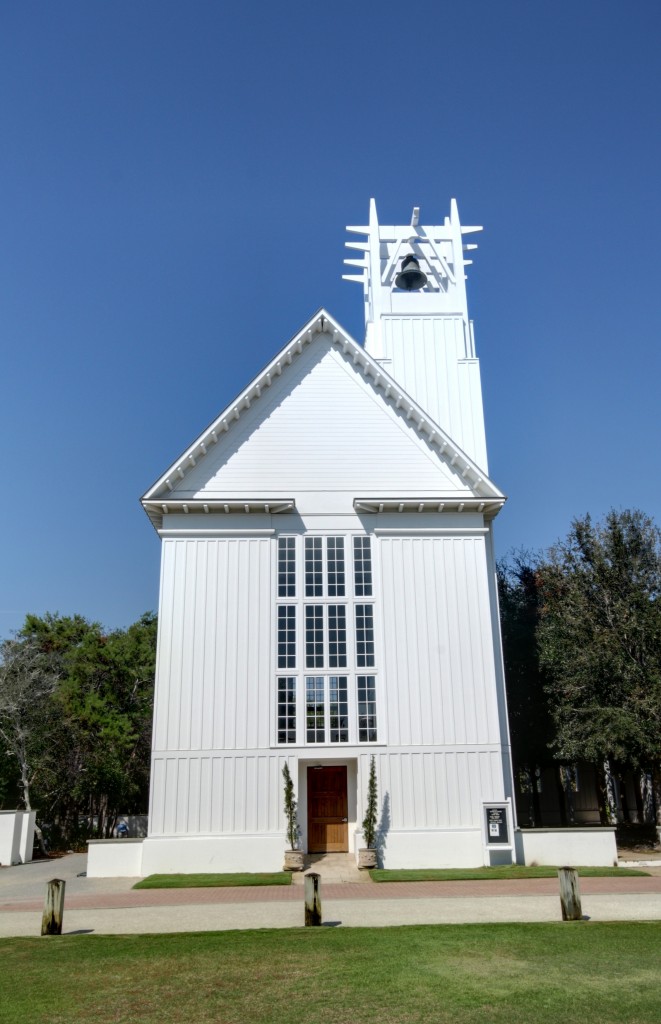 Further back into town you see the Seaside Chapel,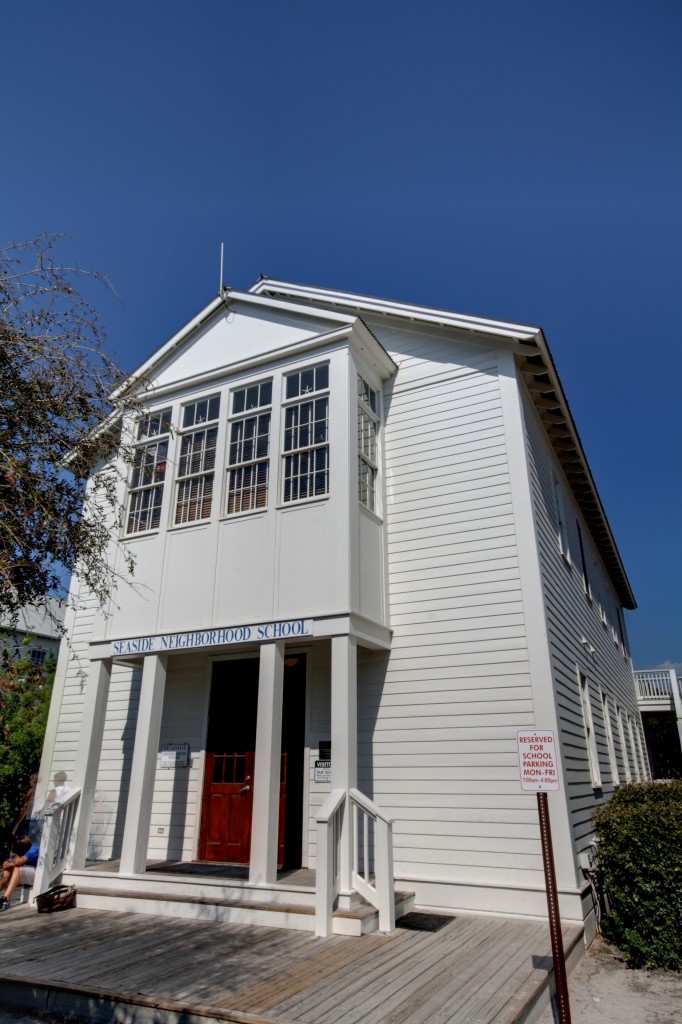 and the Seaside School.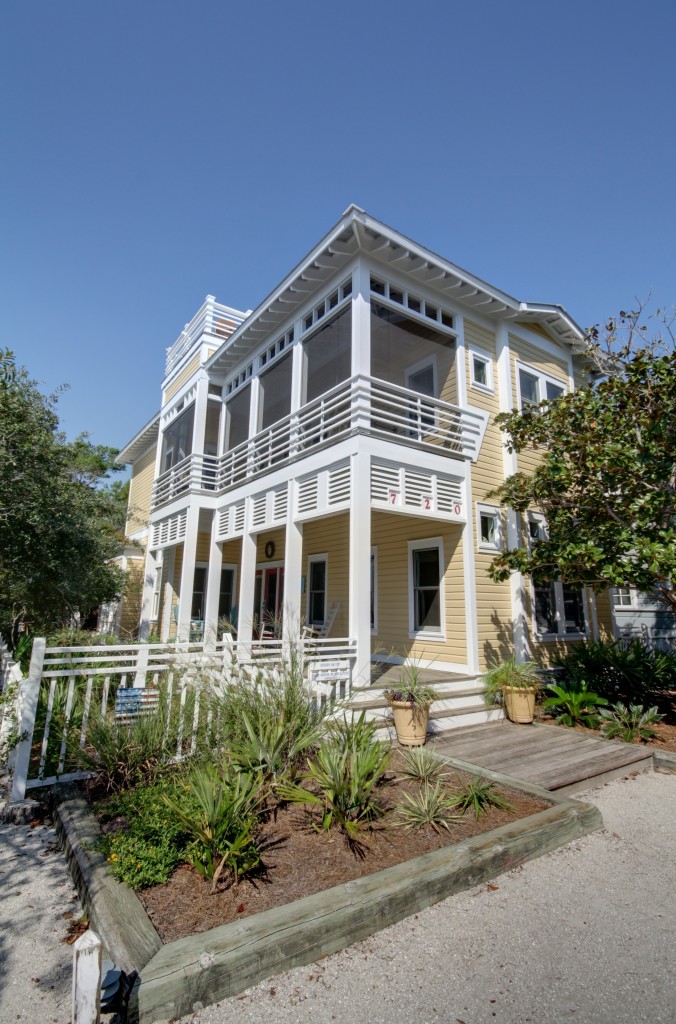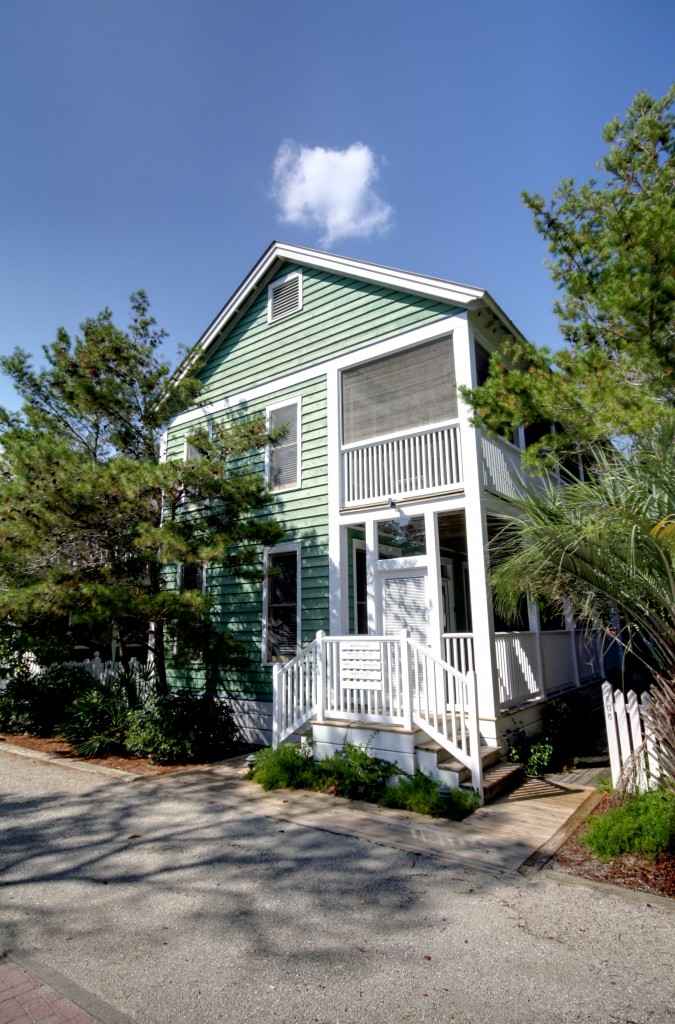 The houses at Seaside all have to adhere to a very strict set of design guidelines, and while at first look they may seem very similar, each one is very unique.  Notice the very comfortable scale of the houses, and how they are placed close to the street to encourage a sense of community.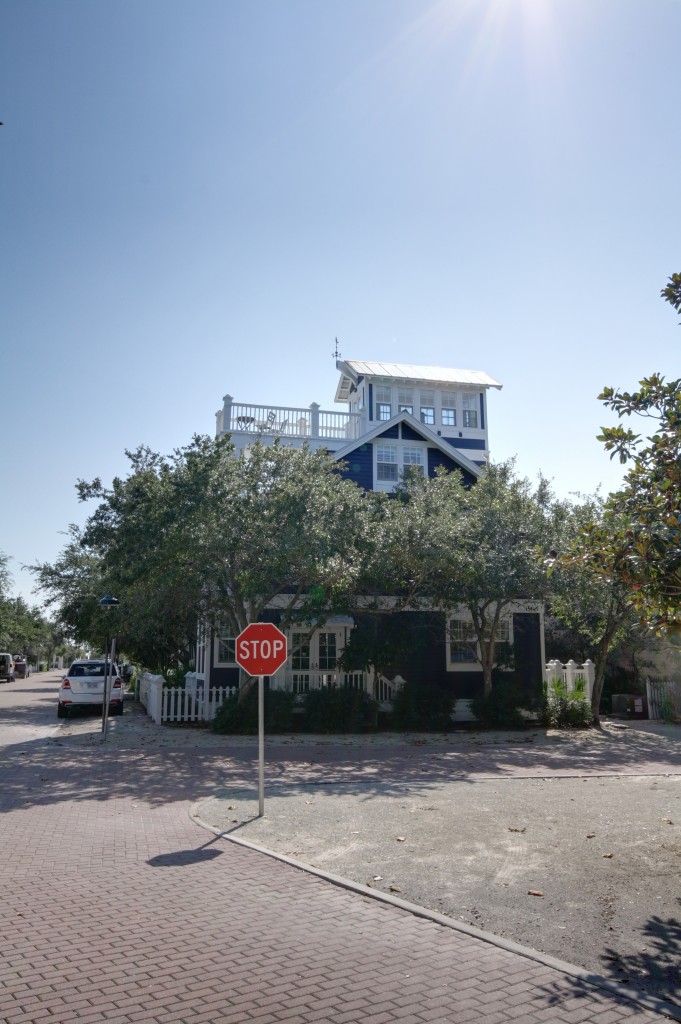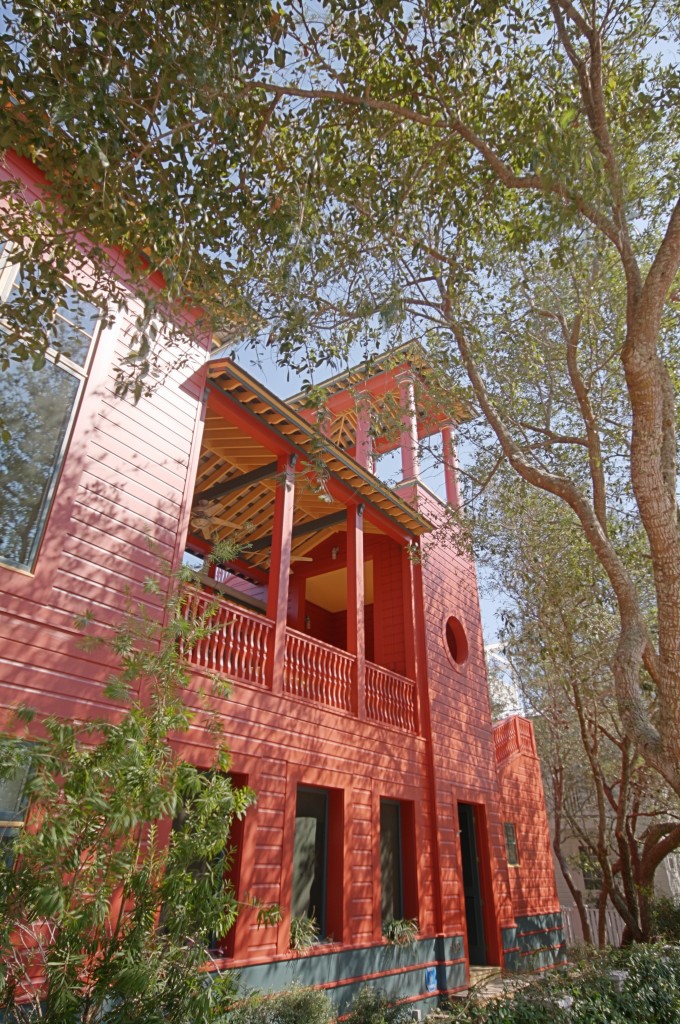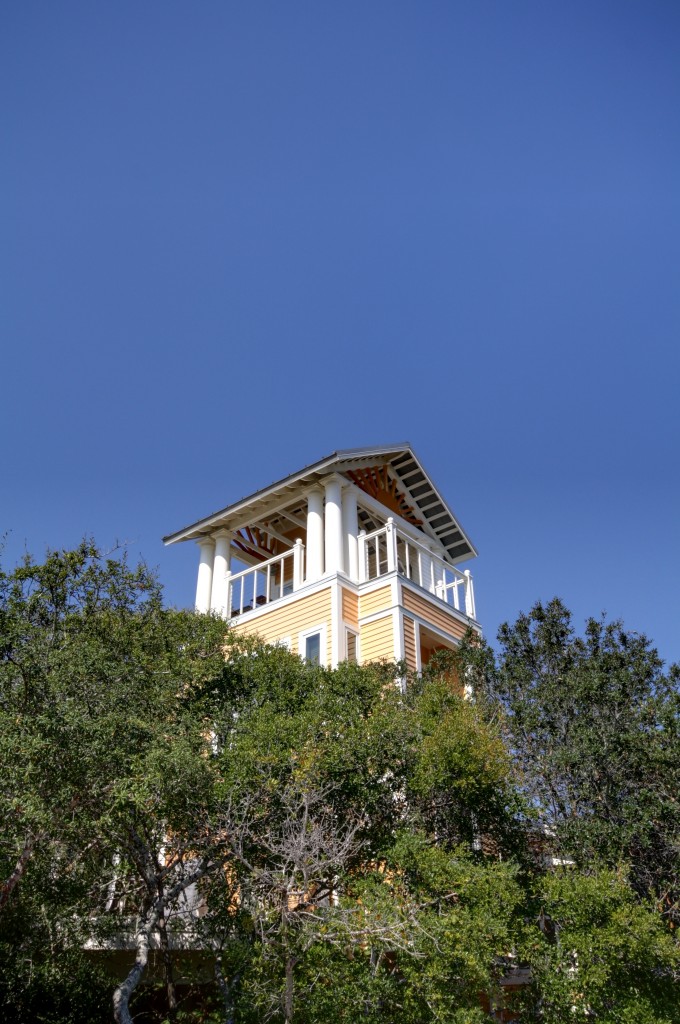 A lot of the houses at Seaside have observation towers, that peek out through the trees, and act as landmarks for the confused visitor.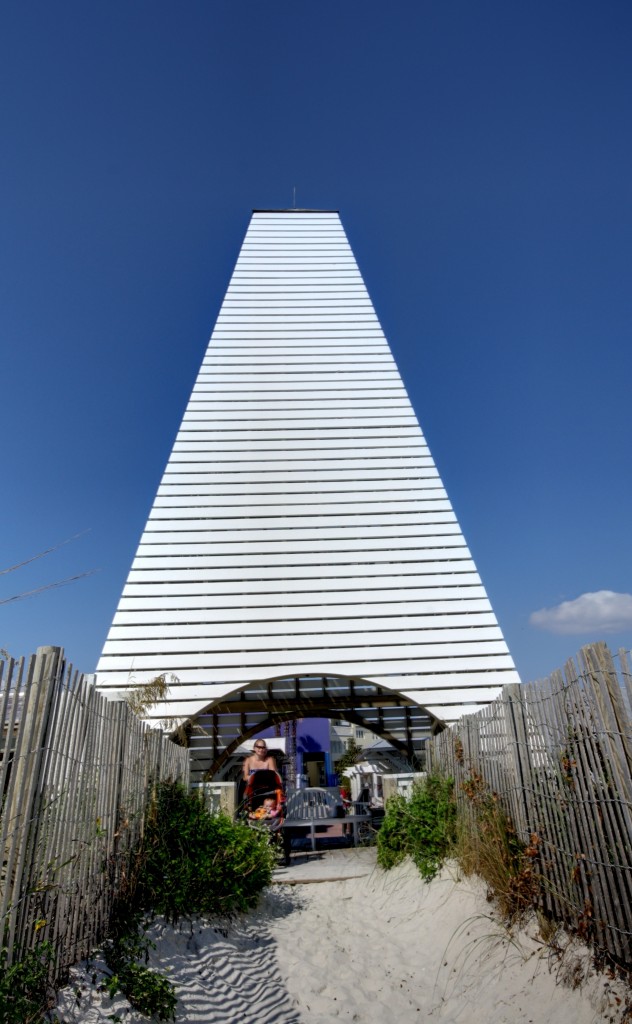 The public beach access points are marked by different pavilions.
It would be very hard to find a better setting for lunch or afternoon  "umbrella drinks"…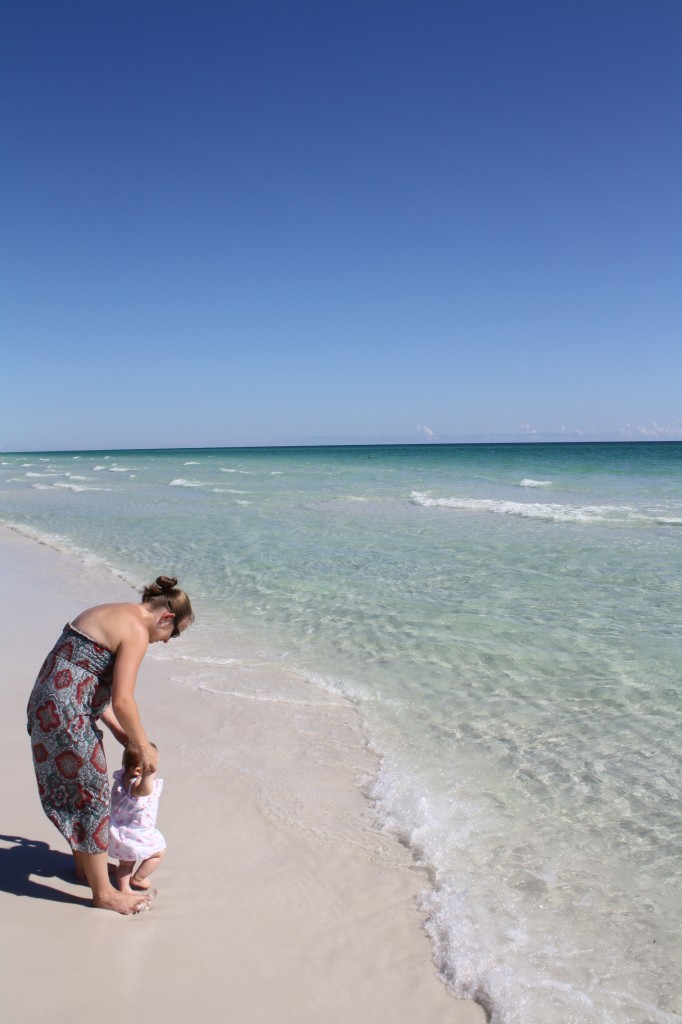 I am so very fortunate  to visit this area every year for a family vacation.  This year we took our daughter for the first time (last year she went in Mommy's tummy), and I am so happy that the first time she went in the ocean it was here.
Thanks for visiting!