I am working like crazy to catch up from a recent trip to Savannah, GA.  We went there to celebrate my tenth annual 29th. birthday (yes, I am in total denial that next year I will be the BIG 4-0)…
Birthday lunch with my two ladies!
I will spare you all the "archi-speak" that could accompany  this post, but I wanted to share some images of details I found interesting this time around.
Love this lantern, and brackets
Dolphin downspouts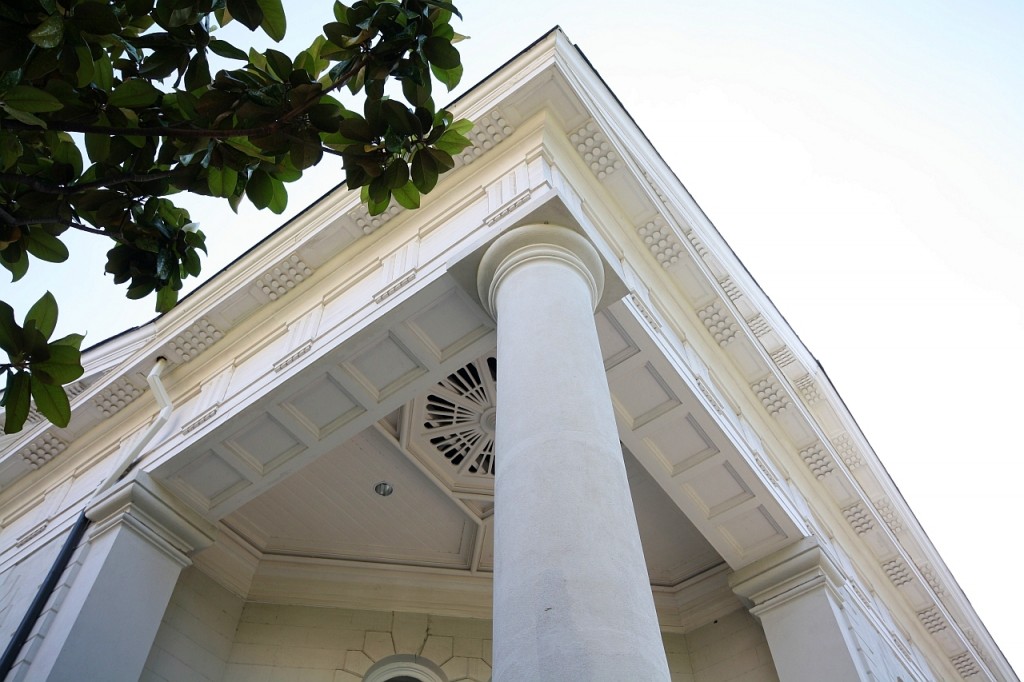 Don't be afraid to look up!
Pretty amazing fence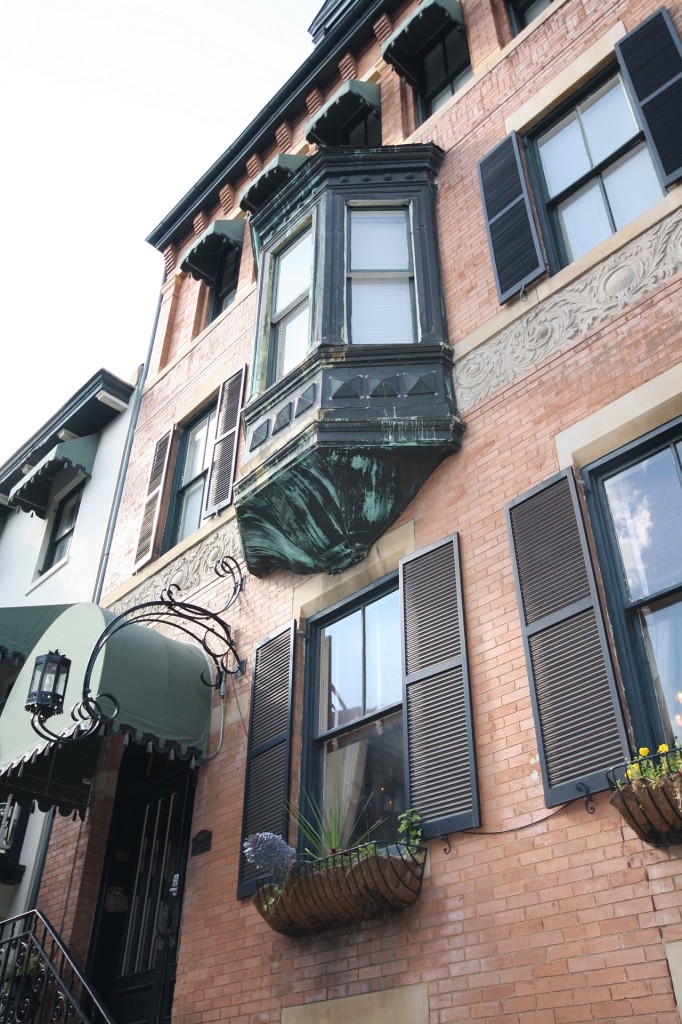 Lantern, copper bay window, terracotta scrolls, window boxes…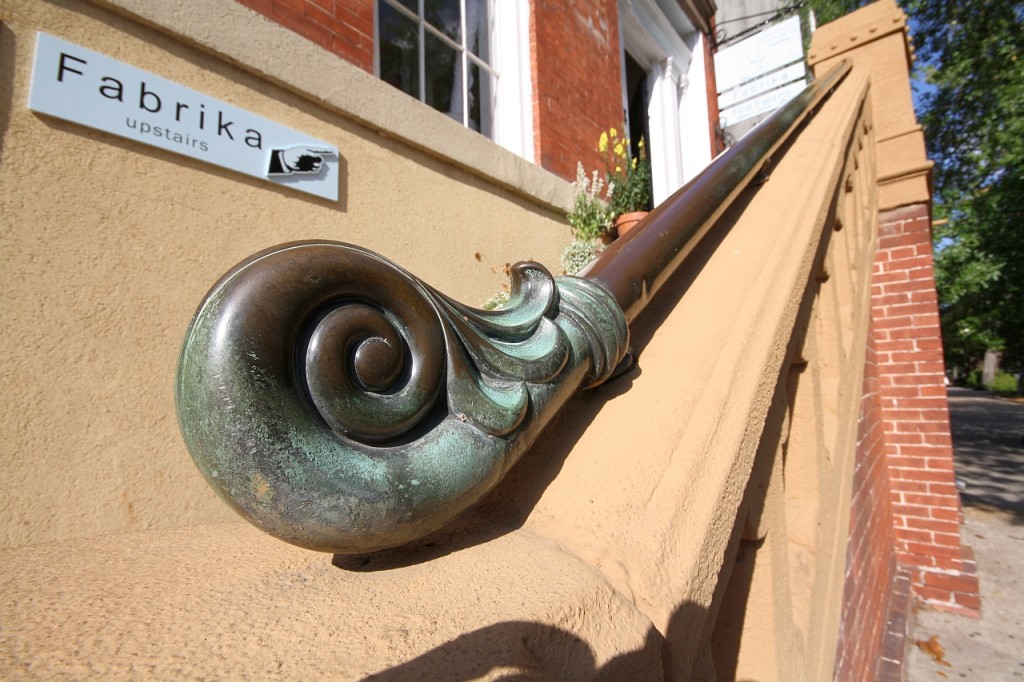 handrail
Not too bad for a fountain out of a catalog…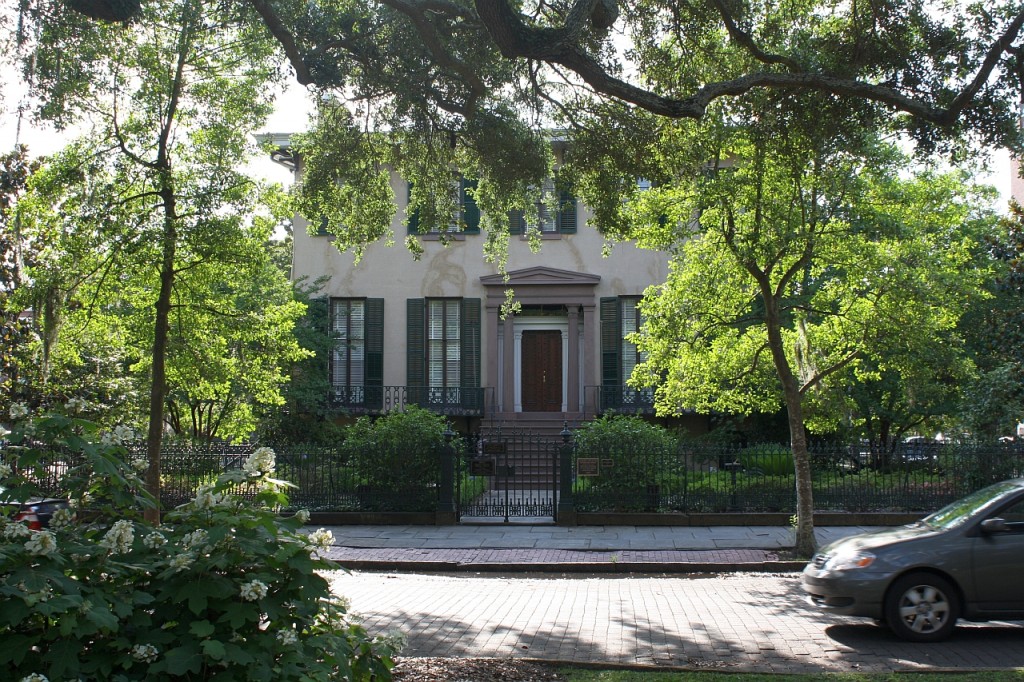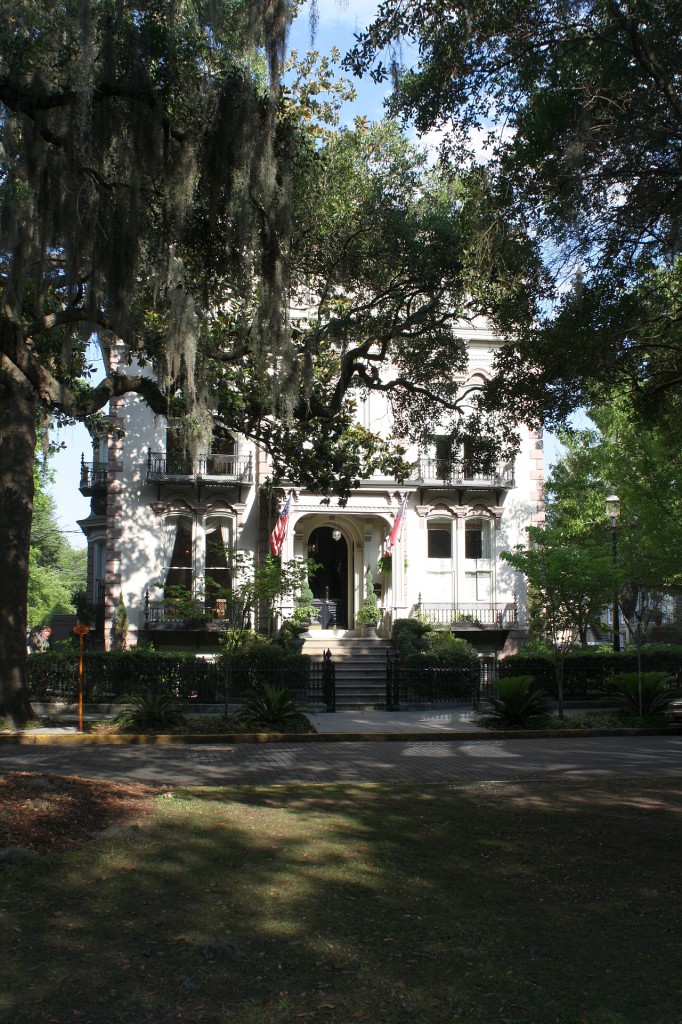 Live oaks, Spanish moss, cobblestone streets, pretty houses…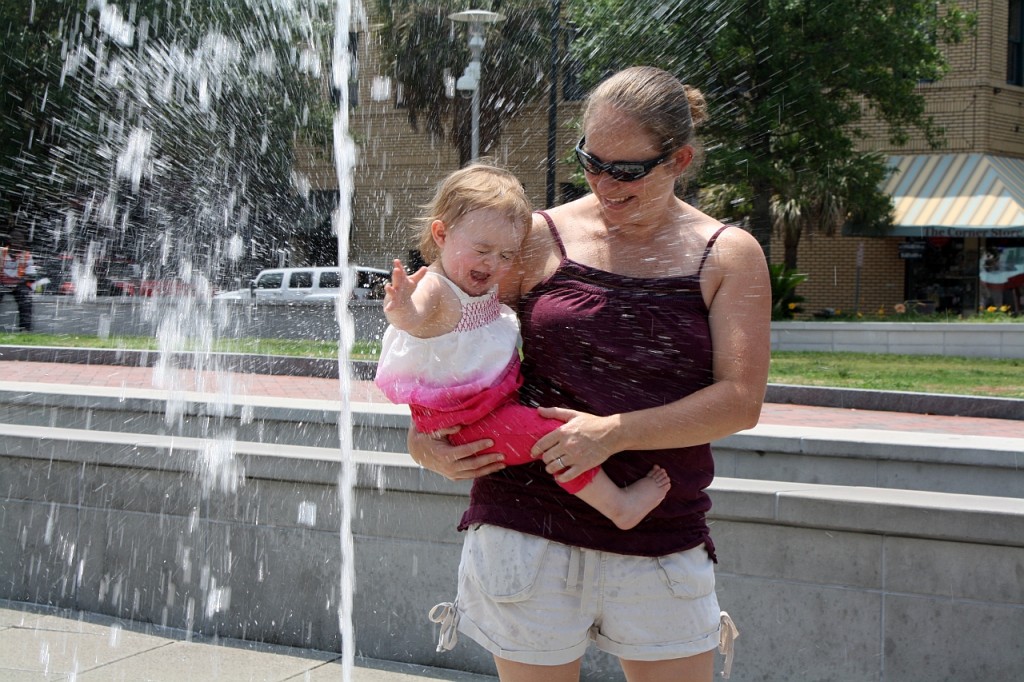 Finally, if you are going to build a six story parking garage, put it under ground and build a park on top of it… preferably with a fountain!
Thanks For Visiting!